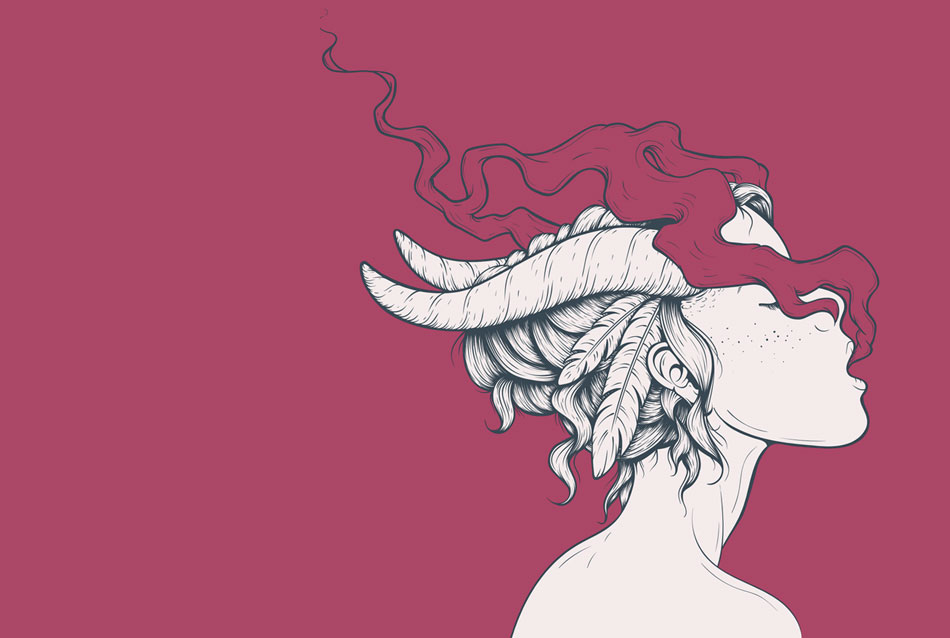 Cool stoner art, weed drawings, trippy art, marijuana cartoons and weed pics.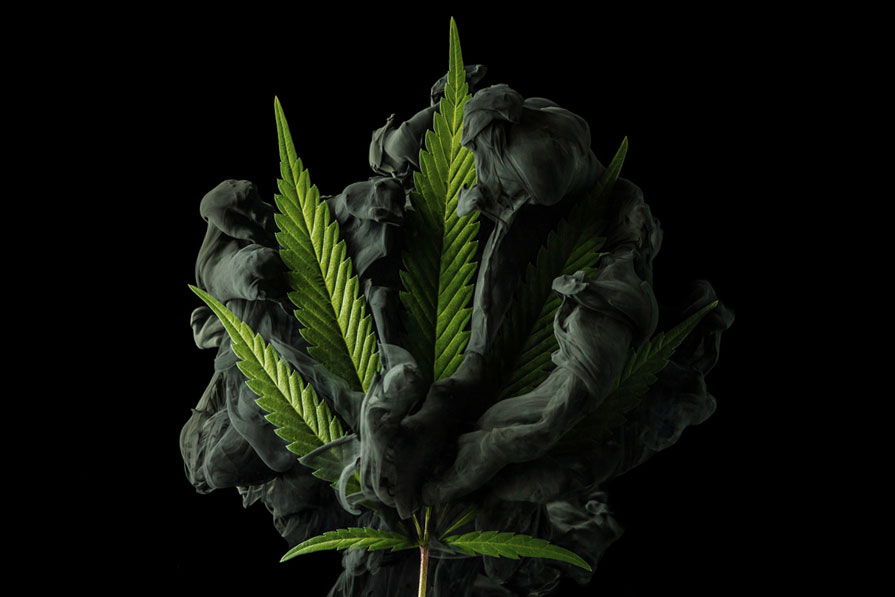 Stoner art is not limited to weed drawings you did stoned. One of the best things about art is its diversity. There are many different types of art that marijuana effects and we would like to share with you a few variations of related weed art.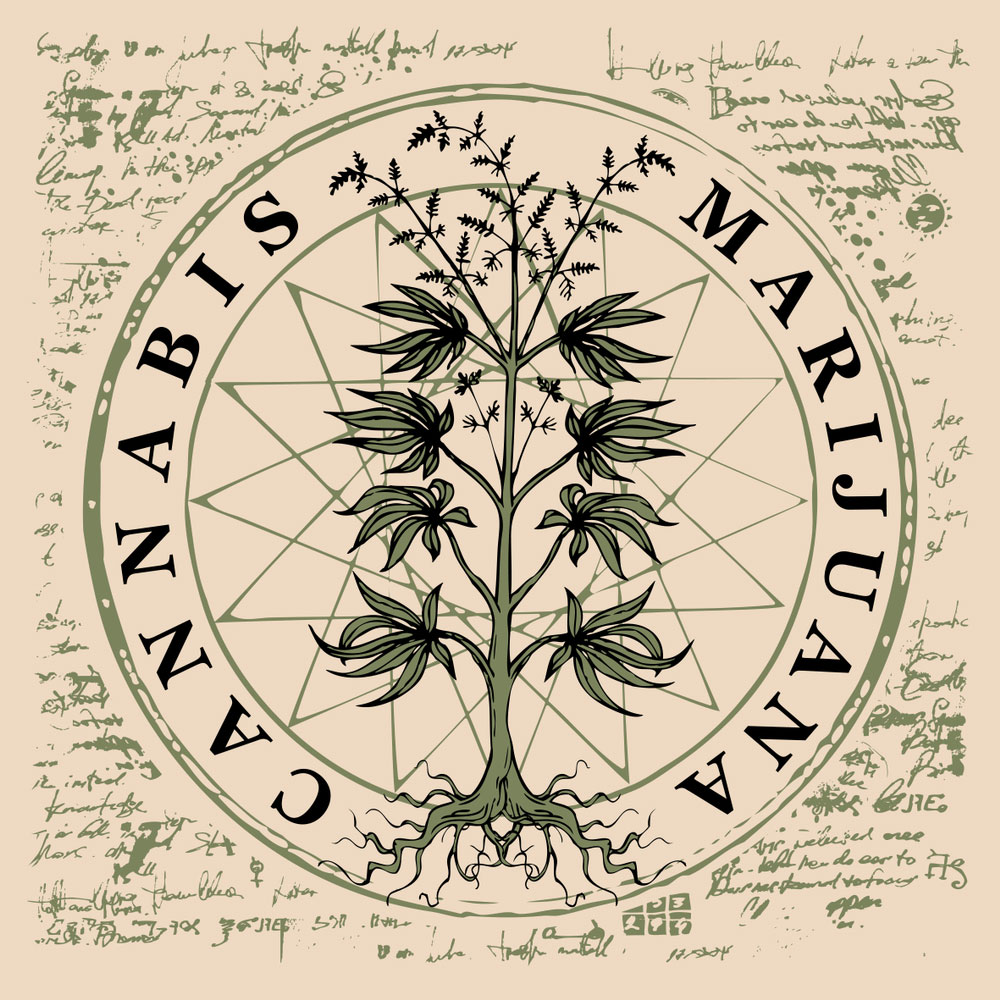 Click Here to Contact Us and Submit Artwork
Don't forget to check out our marijuana cartoons section.
CLICK HERE TO SEE COOL WEED CARTOONS.