How To Cook Marijuana. Make Your Own Marijuana Brownies Space Cake With Cannabutter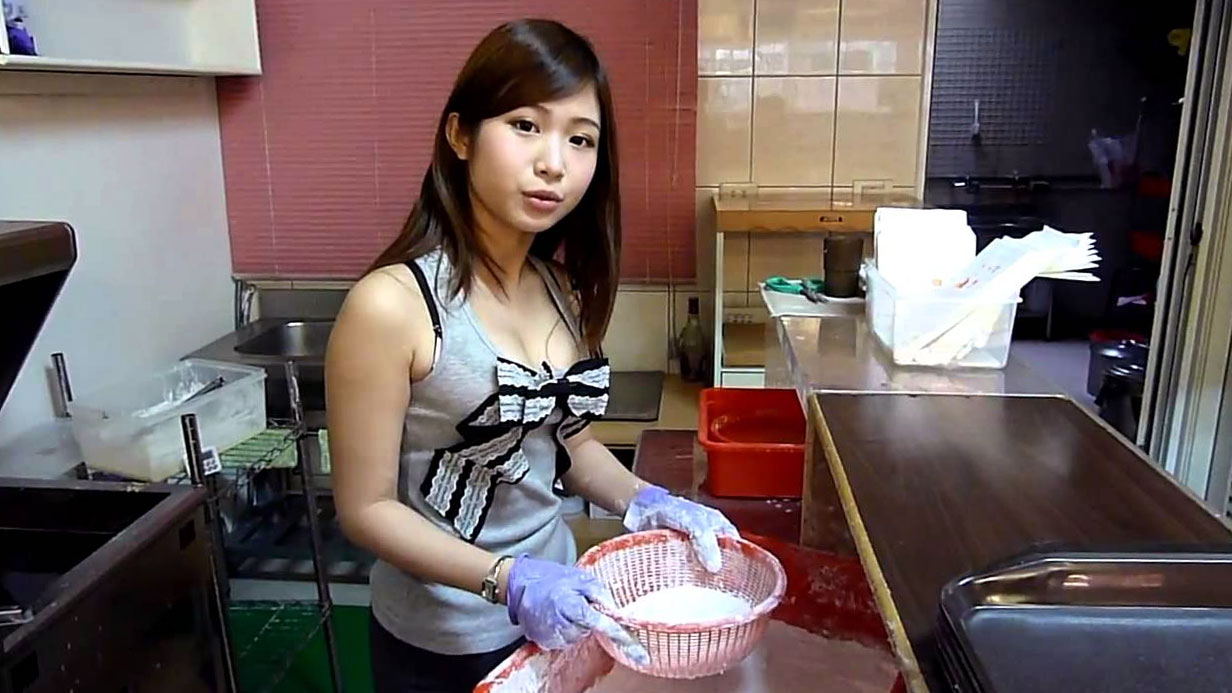 Learning how to cook marijuana is fun and easy. However, the effects of marijuana cooking are much different than the marijuana effect of smoking.
Marijuana food delivers a much different feeling of high. This kind of high is what we like to call a SPACE CADET high.
We give eating marijuana food this name because it can potentially put you into a spaced out, trance like state. You may find yourself in a fairy tale world of your own filled with genuine relaxation and harmony.
During a marijuana food high could possibly be watching their favorite television show while getting in the ear and Some have been known to get extremely comfortable screamed at still be able to follow the story line. And like in space, you are in a world of your own where nothing can bother you.
2 Methods How To Make Cannabutter & How To Make Weed Tea
MAKING MARIJUANA BUTTER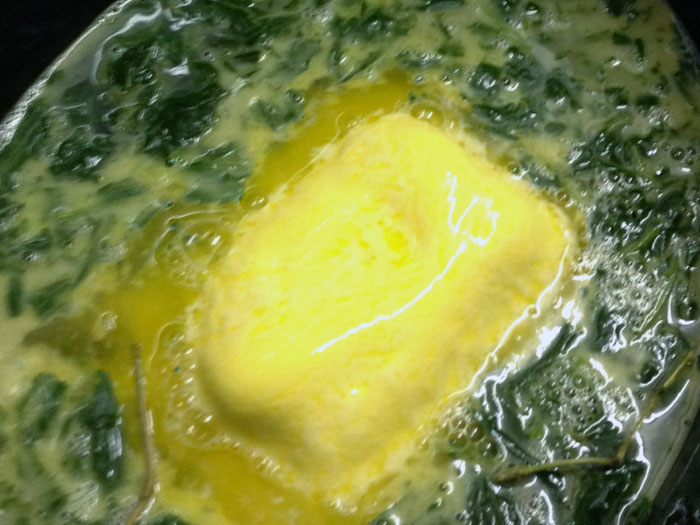 By now we hope you are excited to learn how to cook marijuana. You can try one of our eloquent pot butter recipes.
These marijuana butter recipes alike many of our other weed recipes simply require love, patience, and other simple ingredients.
Making marijuana butter can require a little effort and materials, but if made properly the marijuana effect of cannabutter does pay off.
You can substitute your pot butter product in virtually any recipe that requires butter. Instead of putting regular butter, substitute with your special cannabutter and you will have yourself a medicated delight.
HOW TO MAKE CANNABUTTER
You can make your own original space cake recipe by getting some
brownie or cake mix, add cannabutter instead of regular, and some of your favorite ingredients like nuts, marshmallows, m&m's, cinnamon, or other flavorful treats.
Be creative, and remember, you are the chef. Eat what you like. Make some weed brownies using the cannabutter
formula, its all good…
Try Our Marijuana Tea Recipe.
There are many variations of weed tea recipes that people have come up with. Some have had great success with their experiments, but perfect success always comes with trial and error.
LEARN
HOW TO MAKE WEED TEA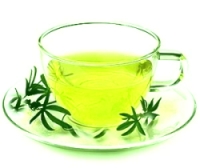 Making 
weed tea
is definitely a unique way to consume marijuana. It gives a slow acting, mild body buzz, that is suited well for a non smoker.
Even if you are a heavy smoker, the
weed tea buzz  goes well with any smoking session. Especially in the morning
with a  wake and bake.