Pot Smoking Pipes. Pics Of The Best Glass Pipes. All types of smoking pipes.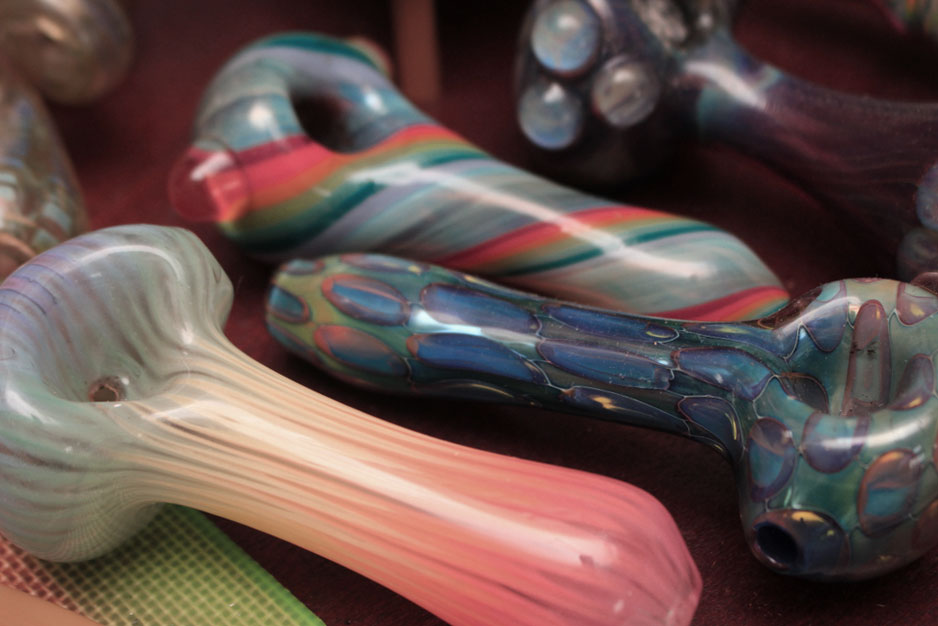 Pot smoking pipes, and other types of smoking pipes embrace the beauty of skilled craftsmanship, and and serve as a historical memoir for the ever changing marijuana culture.
We consider all types of smoking pipes to be pipe art because they are all hand crafted, and are one of a kind.
All the different types of smoking pipes have their own beauty whether they be unique glass pipes, a bubbler pipe, a chillum, or a bong.
ARTISTIC GLASS PIPES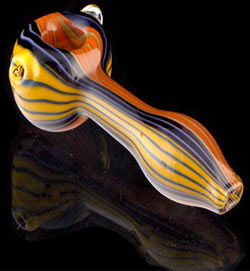 PRICE RANGE = $8.00+
A mind blowing selection of pot smoking pipes. Consisting of vibrant colors that make a distinct signature throughout this range of glass pipes.
KILLER BONGS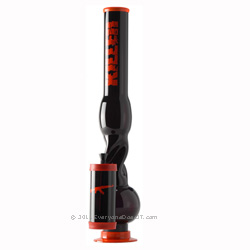 PRICE RANGE = $23.00+
Killer Bongs are big, black and mean. Considered the most ruthless collection of bongs ever assembled at affordable prices. Featuring; The AK47, The Ripper, The Lady Killer, The Straight Shooter and Mr Black.
BLACK LEAF GLASS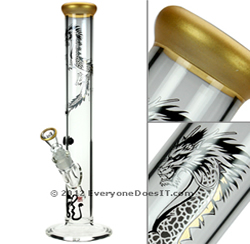 PRICE RANGE = $23.00+
Black Leaf Glass Bongs are a fantastic alternative to the super expensive glass bong brands. These cheap glass bongs are an excellent choice for any glass lover.
BLAZE GLASS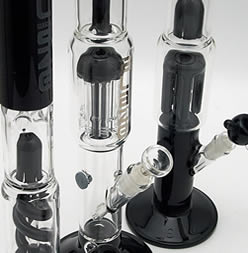 PRICE RANGE  = $111.00+
These glass bongs are produced and supplied by Near Dark GmbH. This is Germanys largest wholesale HeadShop supplier. These bongs are not just beautiful, they are also very effective.
AMERICAN GLASS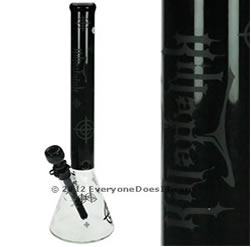 PRICE RANGE = $30.00+
Glass smoking pipes for sale from all around America. These bongs are brought to you by various artists and suppliers that create the finest quality bongs imaginable.
EHLE GLASS BONGS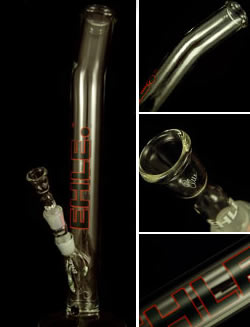 PRICE RANGE  = $41.00+
Founded in Limburg, Germany in 1949. With over 55 years of experience in engineering Ehle glassware owner, Thomas Ehle, continues his fathers work in bringing you fine quality glass work, and accessories.
PURE GLASS BONGS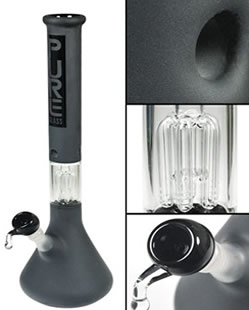 PRICE RANGE = Out of stock
Manufactured in Los Angeles CA, All of the Pure Glass Percolator Bongs come with diffusers and bowls (often colour-worked), or even pre-coolers depending on the design to enhance and ensure a crisp clean hit every time.
HURRICANE GLASS BONGS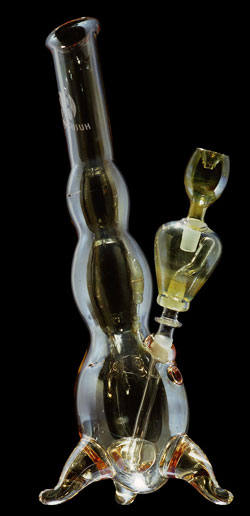 PRICE RANGE = $175.00+
Hurricane Glass Bongs provide ingenious quality and, most importantly, an excellent smoke with many health benefits. These clear Hurricane Bongs allow you to watch the revolutionary hurricane filtration effect in action.
WILDROK GLASS BONGS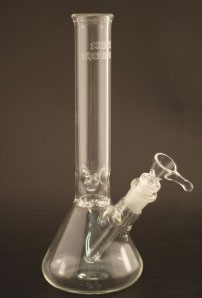 PRICE RANGE = $184.00+
Made in America, Wildrok's attention to detail and quality ensure that your investment in premium glass on glass water pipes is not wasted. Featuring in-line diffusers so that the coolant to smoke ratio of the glass bong is excellent.
"All that I can say about this particular bong is "WOW". Mine just came this morning, and it lives up to the reputation. The "hurricane" effect when smoking looks awesome and makes the hit quite smooth. As far as the quality of glass goes, I haven't seen better. It is made thick and durable with quite a clean fresh look. Overall, this has been one of the best bongs I have ripped, and I don't see that changing any time soon."




    ~ Danglen

(Hurricane Glass Bongs)
G-SPOT GLASS BONG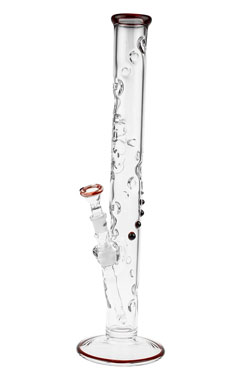 PRICE RANGE = $120.00+
G-Spot Glass bongs are designed for maximum smoking pleasure. These pot smoking pipes are top quality and elegant at affordable prices.
MOLINO BONGS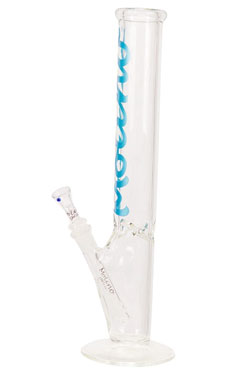 PRICE RANGE  = $15.00+
Molino Glass Bongs are hand blown from Schott Duran Pyrex. They are most known for their superb build quality combined with exceptional value for money.
BOOST BONGS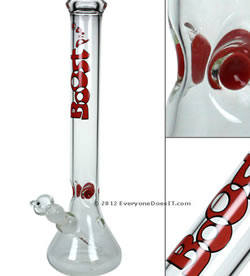 PRICE RANGE = $76.00+
Great quality pieces at very good prices. Boost Bongs are made with extra-thick glass for extra protection. Makes for an ideal everyday bong.

WEED STAR BONGS
PRICE RANGE = $43.00+
Weed Star Bongs offer one of the largest selections under one brand. You will find more affordable versions of the most popular bong styles in the world.
MAGIC GLASS BONGS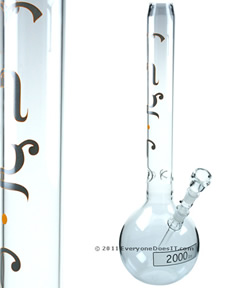 PRICE RANGE = $52.00+
The world's best 'indestructible' glass bongs. Produced in Germany and are manufactured using the strongest borosilicate glass.
VORTEX GRAVITY BONGS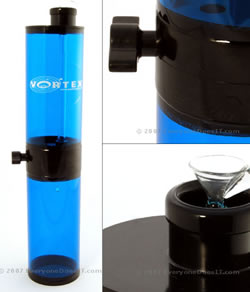 PRICE RANGE = $104.00
The Vortex Gravity Water Bong took second place for best product at the 2006 High Times Cup! This is the first ever portable water powered smoking system
Types of smoking pipes as the years progress:
As the marijuana culture evolves and expands, people's taste of style changes and new designs of pot smoking pipes are created.
It's hard to say who makes the best glass pipes, but since we live in modern times we have highly advanced, very technical pot smoking pipes. Usually made of either glass, metal, acrylic, ceramic, or bamboo.
Below are pictures of pipes known as spoon pipes, or straight pipes. Spoon pipes are one of the best glass pipes, and they are a popular way to smoke as well.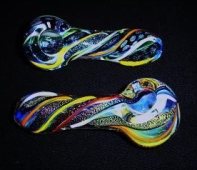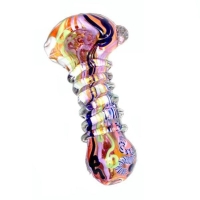 Before we had glass pipes, most of the pot smoking pipes were made out of metal. Here is a glimspse at some of the metal pipes used for smoking.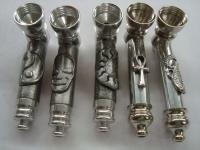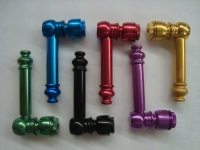 Some of The
Best Glass Pipes are Water pipes
Moving on we see some of the best glass pipes. This is a small gallery of pot smoking pipes, also known as bubbler pipes.
More types of smoking pipes
Dating back more than a hundred plus years is the wooden briar pipe (Detective Sherlock Holmes pipe), and the corn cob pipe.
Most often times pipes were made of briar because the wood is naturally fire retardant, and it also absorbs high amounts of moisture.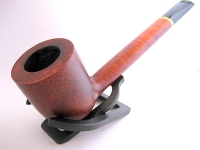 Below are the oldest types of smoking pipes that we can find dating back to the early Chinese dynasties and possibly beyond.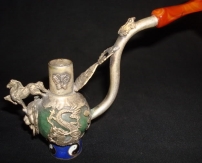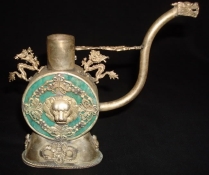 Buying Glass Bongs Online Is Now Safer Than Ever Before… All orders are handled with upmost care so that your order reaches you promptly and in great condition. The process is safe, secure, and is also discreet.