Medical marijuana laws Hawaii, and Other State marijuana laws.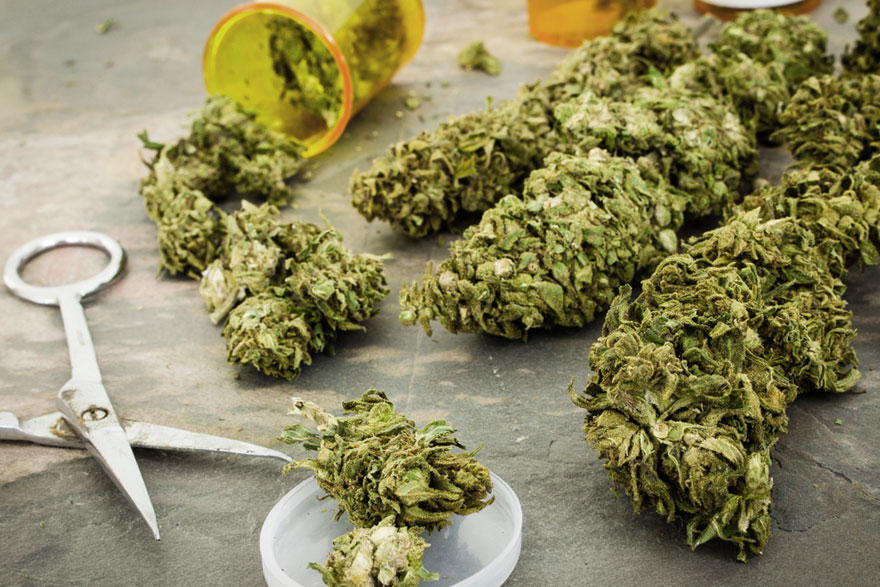 Medical marijuana laws in Hawaii were passed by the state legislature despite opposition from the people.
Hawaii is the only state to have passed medical marijuana laws without voter initiative. Senate Bill 862 HD1 was enacted June 14, 2000.
Registering for medical marijuana in Hawaii.
It is a requirement by law that if you were recommended medical marijuana by a physician you must register with the state Department of Public Safety before you can legally obtain your medical marijuana.
There is often an application fee of $25 which is non refundable, even if you are denied. Most patients that are denied happens because they incorrectly filled out the application. To prevent this, make sure to fill out all required fields, and have all your Identification cards handy.
How to get medical marijuana in Hawaii. Becoming a medical marijuana patient.
To get medical marijuana in Hawaii all you need is your medical records or a statement signed by a physician, stating that in their professional opinion you have a debilitating condition and medical marijuana may benefit you despite the potential health risks.
How marijuana laws in Hawaii effect you. Legal quantities of medical marijuana,
and how to get medical marijuana.
For registered medical marijuana patients in Hawaii you shall be exempt from prosecution. You are legal to obtain seven plants, three of which can be mature, having no more than one ounce per mature plant.
In Hawaii the state does not provide any way to legally obtain medical marijuana. You must grow it on your own.
Other state marijuana laws.
ALASKA | COLORADO | HAWAII | MAINE | MARYLAND | MICHIGAN MONTANA | NEVADA | NEW MEXICO | OREGON | RHODE ISLAND | VERMONT | WASHINGTON