Alaska medical marijuana.
Alaska state marijuana laws.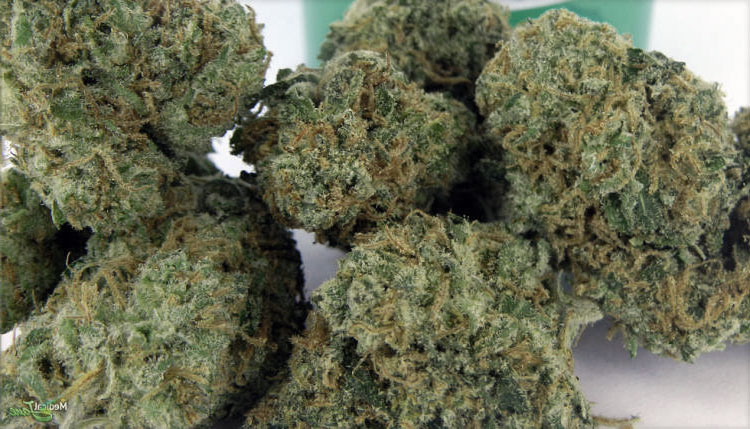 Alaska medical marijuana laws have been in effect since November 3, 1998.
Measure 8 was passed by ballot vote with 58 % in favor of legalizing marijuana in Alaska for medical patients.
How to get medical marijuana – Qualifying for Alaska medical marijuana.
In order to get medical marijuana in Alaska you must have a signed physician statement verifying that you have been examined by a doctor and have physician/patient relationship.
To be a patient, you must be diagnosed with a debilitating medical condition, or one of the other approved medical conditions "considered".
Medical marijuana cards and other requirements.
Once you have your doctor's written recommendation it is a requirement that you register with the Alaska Department of Health and Social Services.
They will supply you with the necessary applications along with a non refundable $25 application fee.
Make sure to fill out all the necessary
information, and have all your Identification cards
handy because most applications that are denied
happens because they aren't completed properly.
How these state marijuana laws protect you.
Quantities of medical marijuana, and how to get it.
If you are a registered patient and are caught with marijuana
you are able to use affirmative defense in court.
Patients can be charged if they don't abide by these
rules. The Alaska medical marijuana quantity guidelines say
that you can have one ounce of marijuana in usable form, but you can't have more than
six marijuana plants, three that are harvestable at any one time.
Alaska state does not provide any means of acquiring medical
marijuana, you must find it or grow it on your own.
Other information about medical marijuana.
If you would like to find some other medical marijuana
information you can also read…
How to get medical marijuana, or you can find other states
medical marijuana laws below.
CALIFORNIA | COLORADO | HAWAII | MAINE | MARYLAND | MICHIGAN MONTANA | NEVADA | NEW MEXICO | OREGON | RHODE ISLAND | VERMONT | WASHINGTON