Cool Trippy Art Drawn In Ball Point Pen
This
trippyart gallery
brought to us by Anthony James is like none other seen on the internet. Anthony James has superb talent in creating
trip art
using a ball point pen. It is a small collection of trippy drawings, and related weed art perfectly shaded in many colors.
We have no idea how he does it, but these truly are trippy drawings. Please respect Anthony James' wish to have his art seen, but only exclusively reproduced.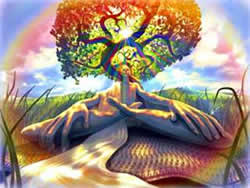 Submitting Your Own Artwork
Submitting artwork.

You can use this page builder to create your very own trippy art page at TheMarijuanaEffect.com

Once it's approved we'll send you the link to your page.
Other Trip Art Submissions
See other trippy art submissions below..