Pipe art pic page. Picture of pipes,
pot smoking pipes, and
unique bongs.


Pipe art embraces the beauty of skilled craftsmanship, and is a historical memoir for the ever changing marijuana culture.

We consider pot smoking pipes to be art because they are generally all hand crafted, and are one of a kind.

All the different types of smoking pipes have their own beauty whether they be unique bongs, unique glass pipes, a bubbler pipe, a chillum, or other.

As the marijuana culture evolves and expands, people's taste of style changes and new types of smoking pipes are created.




Smoking pipes as the years progress:

In this section we will travel from modern pipes, all the way back to ancient times.

Since we live in modern times we have highly advanced, very technical pot smoking pipes, which are often made of glass or metal.

To start, lets check out some different types of bongs. TopLeft is a multichamber bong for extra smoke filtration, TopRight is a zong ice catcher bong crafted in the shape of a Z, and the bottom two are average everyday bongs.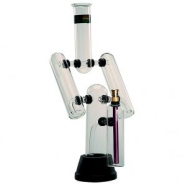 Moving on we see some more glass pipes. This is a small gallery of small water pipes, also known as bubbler pipes (pipes with a small amount of water for filtration).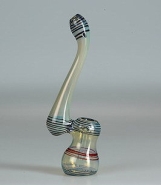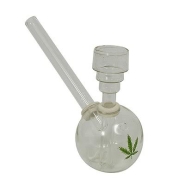 Below are pictures of pipes known as spoon pipes, or straight pipes. Spoon pipes were the first forms of glass pipe art, and they are still a popular way to smoke.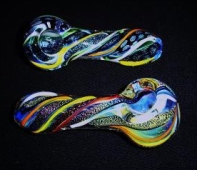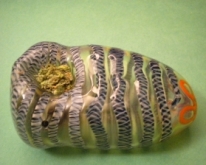 Before we had glass pipes, most of the pot smoking pipes were made out of metal. Here is a glimspse at some of the metal pipes used for smoking.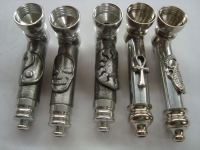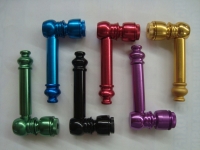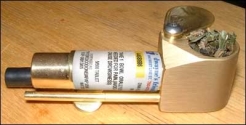 Dating back more than a hundred plus years is the wooden briar pipe (Detective Sherlock Holmes pipe), and the corn cob pipe. Most often times pipes were made of briar because it is naturally fire retardant, and they absorb high amounts of moisture.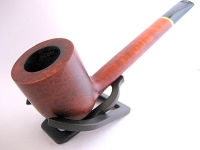 Below are the oldest types of pipes that we can find dating back to the early chinese dynasties and possibly beyond.