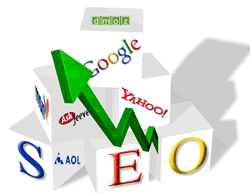 Are you looking to target an audience in the marijuana industry? If so, this may be an opportunity for you.
Now you can expose your products to well over 30,000 monthly customers across 2 websites. We offer ad space on #1 ranking pages in Goggle Search Engines.
Online Space is limited so secure your spot today.